Rs. 3,390.00 Inclusive of GST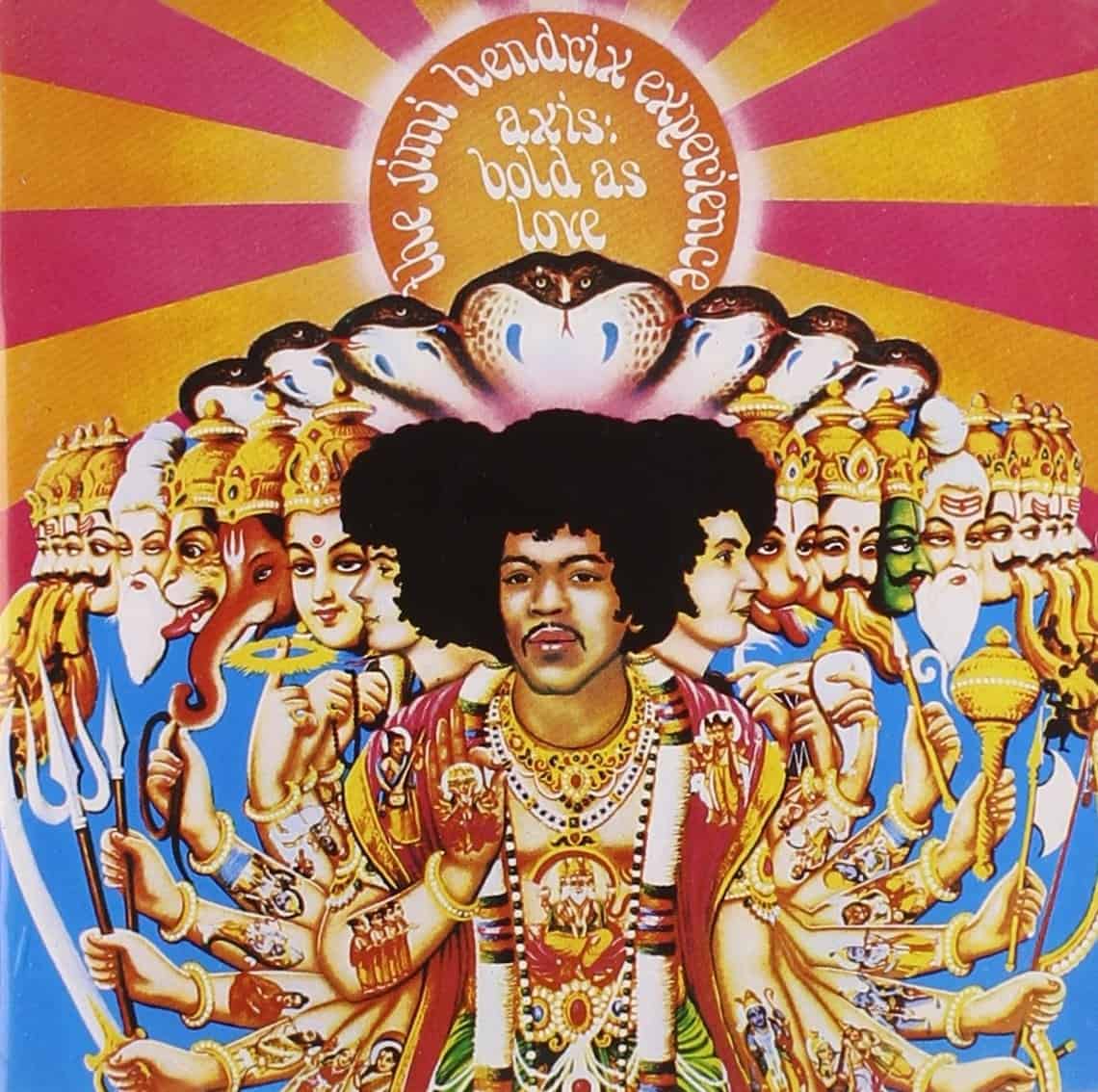 THE JIMI HENDRIX EXPERIENCE - AXIS: BOLD AS LOVE
Axis: Bold as Love is the second studio album by the Jimi Hendrix Experience. For the album, the group displayed several musical styles and critics saw it as demonstrating Jimi Hendrix's growth as a songwriter. The album introduced "Spanish Castle Magic" and "Little Wing", two Hendrix compositions which draw on his roots performing with rhythm and blues bands, that would remain in his live repertoire throughout his career. The album cover, which draws on Hindu religious iconography, has generated controversy. It was designed without Hendrix's approval, and he publicly expressed his dissatisfaction.
Rs. 3,390.00 Inclusive of GST
Tax included.
Thanks for signing up for restock notifications!
There was an error signing up for restock notifications. Please try again.
Sign up for restock notifications