Rs. 3,558.00 Inclusive of GST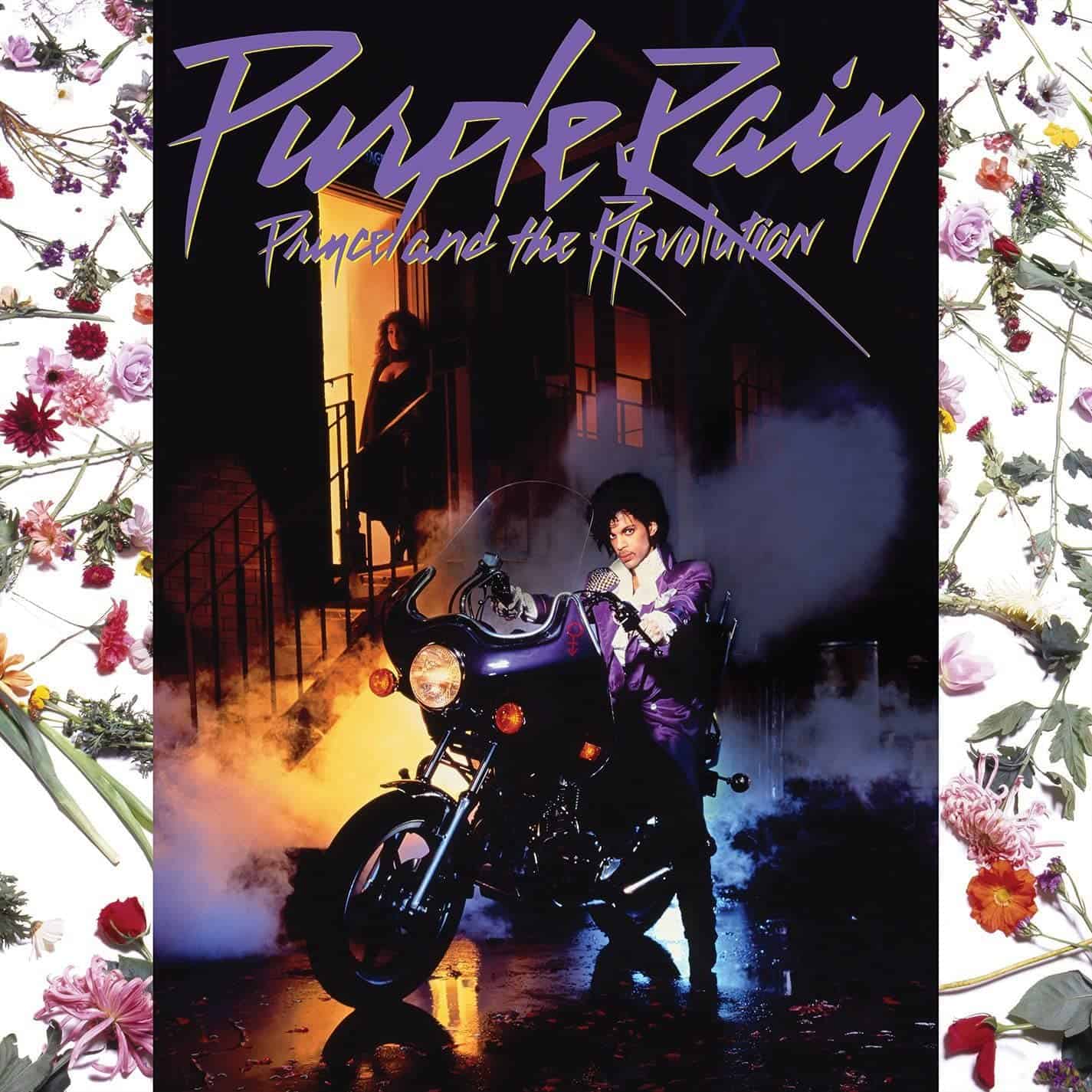 PRINCE AND THE REVOLUTION - PURPLE RAIN (REMASTERED)
Purple Rain is the sixth studio album by American recording artist Prince, released on June 25, 1984, by Warner Bros. Records. The soundtrack to the 1984 film of the same name, it is the first album where his band the Revolution is billed. Purple Rain was musically denser than Prince's previous albums, emphasizing full band performances, and multiple layers of guitars, keyboards, electronic synthesizer effects, drum machines, and other instruments. Much of the album had a grandiose, synthesized, and psychedelic sheen to the production and performances. The music on Purple Rain is generally regarded as the most pop-oriented of Prince's career. The album was re-issued on June 23, 2017. It is the first Prince album to be remastered and reissued, and was released in a variety of formats, including a 20-track Deluxe edition with unreleased bonus tracks.

Rs. 3,558.00 Inclusive of GST
Tax included.
Thanks for signing up for restock notifications!
There was an error signing up for restock notifications. Please try again.
Sign up for restock notifications