Rs. 3,913.00 Inclusive of GST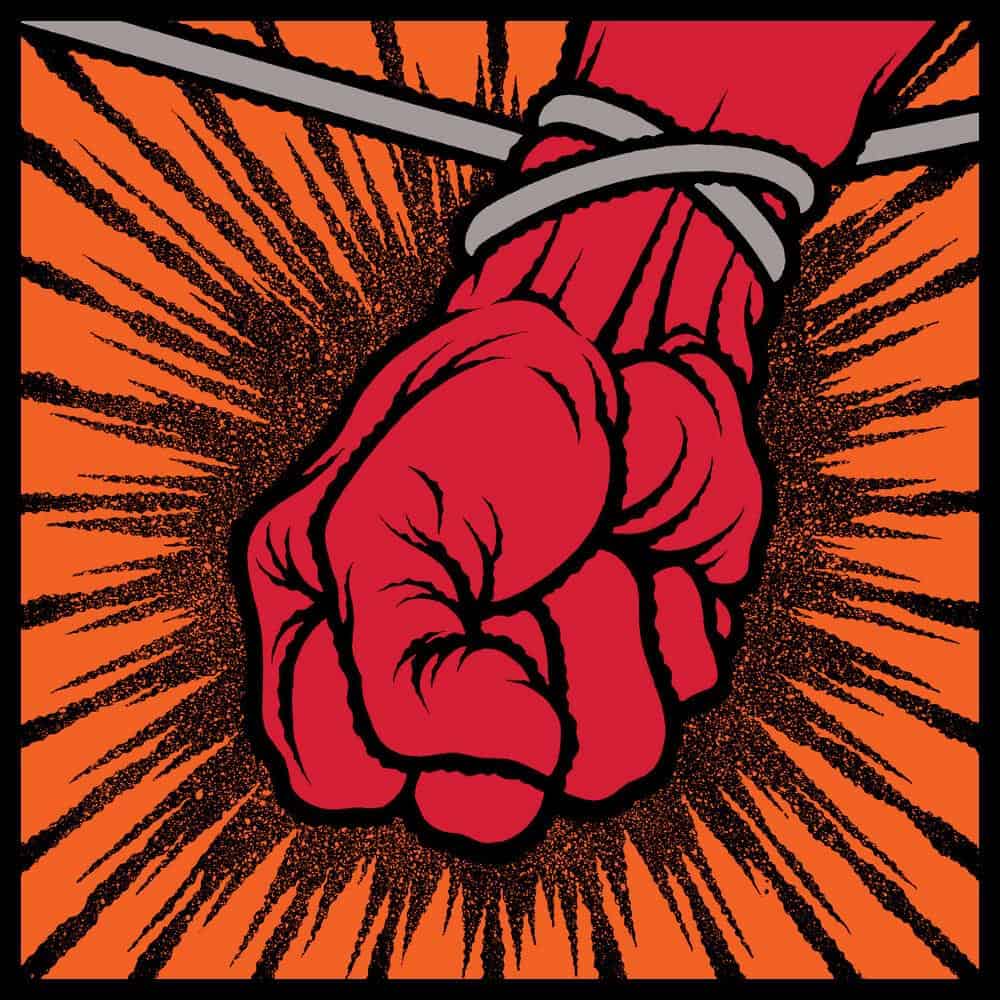 St. Anger is the eighth studio album by American heavy metal band Metallica, released on June 5, 2003. It was the last Metallica album released through Elektra Records and the final collaboration between Metallica and longtime producer Bob Rock, with whom the band had worked since 1990. With an alternative metal style, raw production, and no guitar solos, St. Anger departed from Metallica's signature style. The artwork was created by frequent Metallica collaborator Pushead.

Rs. 3,913.00 Inclusive of GST
Tax included.