Rs. 3,224.00 Inclusive of GST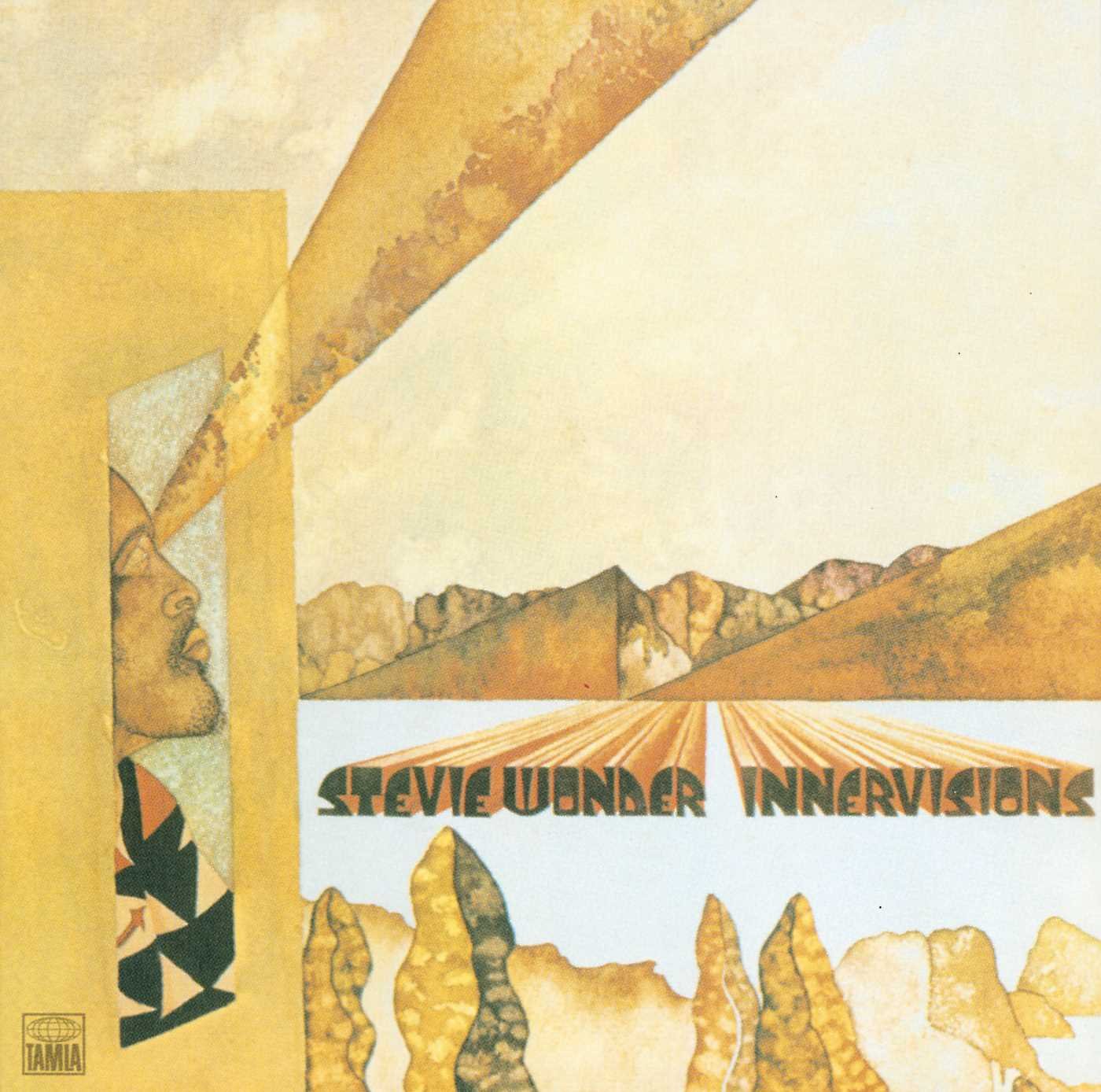 STEVIE WONDER - INNERVISIONS
Innervisions is the sixteenth studio record by American singer, songwriter, and performer Stevie Wonder, released August 3, 1973, by Tamla, an auxiliary of Motown Records. A milestone recording of Wonder's "classic period" this collection of songs has been viewed as his change from the "Little Stevie Wonder" known for heartfelt melodies into an all the more artistically experienced, cognizant, and mature artist. On the album, Wonder kept exploring different avenues through the ARP synthesizer and the progressive T.O.N.T.O. (The Original New Timbral Orchestra) synth created by Malcolm Cecil and Robert Margouleff, with Innervisions turning out to be immensely persuasive to the future sound of mainstream soul and black music.
Rs. 3,224.00 Inclusive of GST
Tax included.
Thanks for signing up for restock notifications!
There was an error signing up for restock notifications. Please try again.
Sign up for restock notifications