Rs. 3,390.00 Inclusive of GST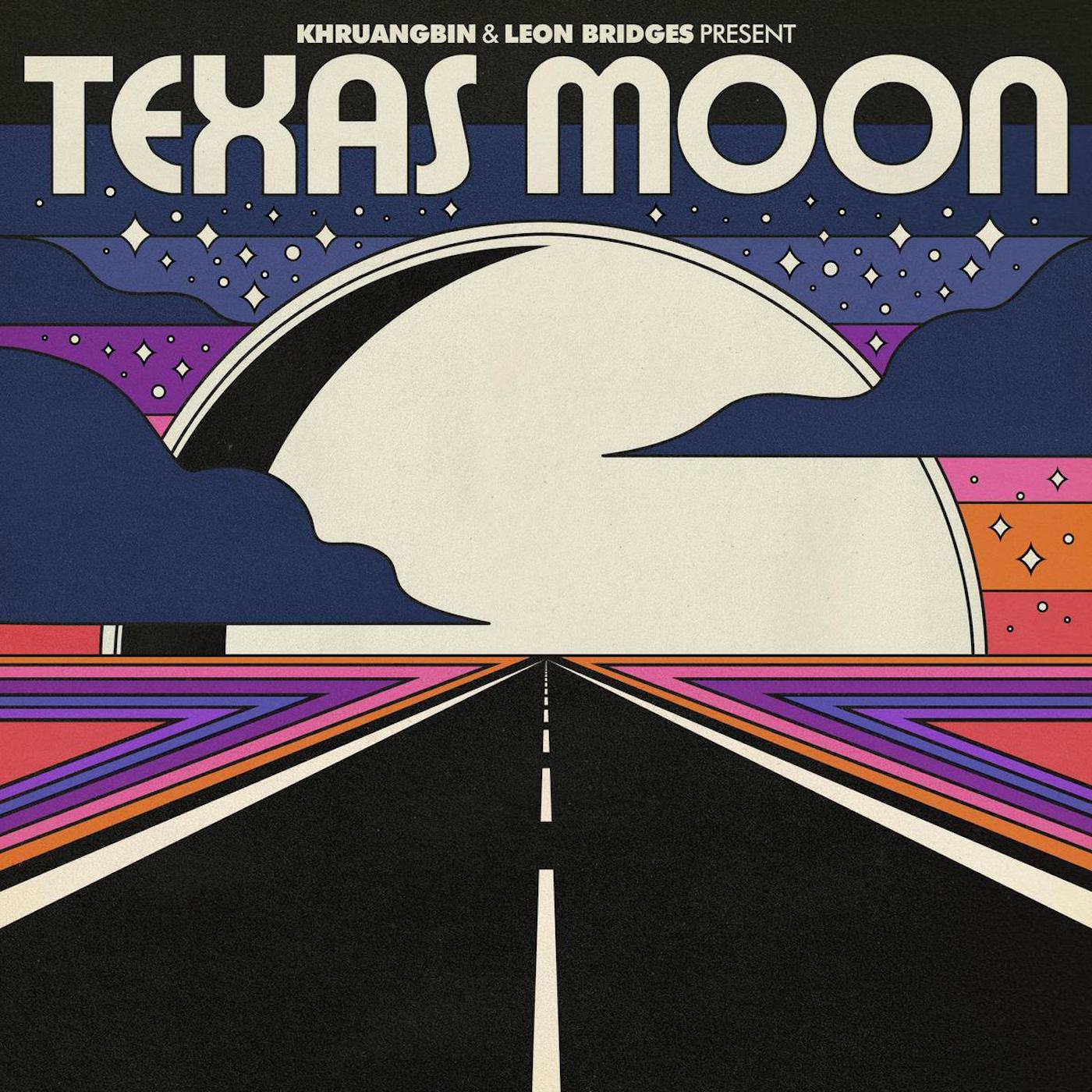 KHRUANGBIN & LEON BRIDGES - TEXAS MOON
Two artists intensely driving modern Texas music into the future have now conveyed a follow-up to their noteworthy joint effort, further broadening their sonic possibilities. Vocalist/lyricist Leon Bridges, from Ft. Worth, and Houston trio Khruangbin have united for the 'Texas Moon' EP, a development to 2020's acclaimed 'Texas Sun'. While the five new melodies are a continuation of the first release, it possesses a personality all of its own — Bridges refers to it as being "more introspective," while Khruangbin's bassist Laura Lee says it "feels more night time."

Texas Moon addresses a certifiable and rare accomplishment, with two of the most regarded and imaginative artists of their generation genuinely teaming up to create art which is unique in its existence.
Rs. 3,390.00 Inclusive of GST
Tax included.
Thanks for signing up for restock notifications!
There was an error signing up for restock notifications. Please try again.
Sign up for restock notifications